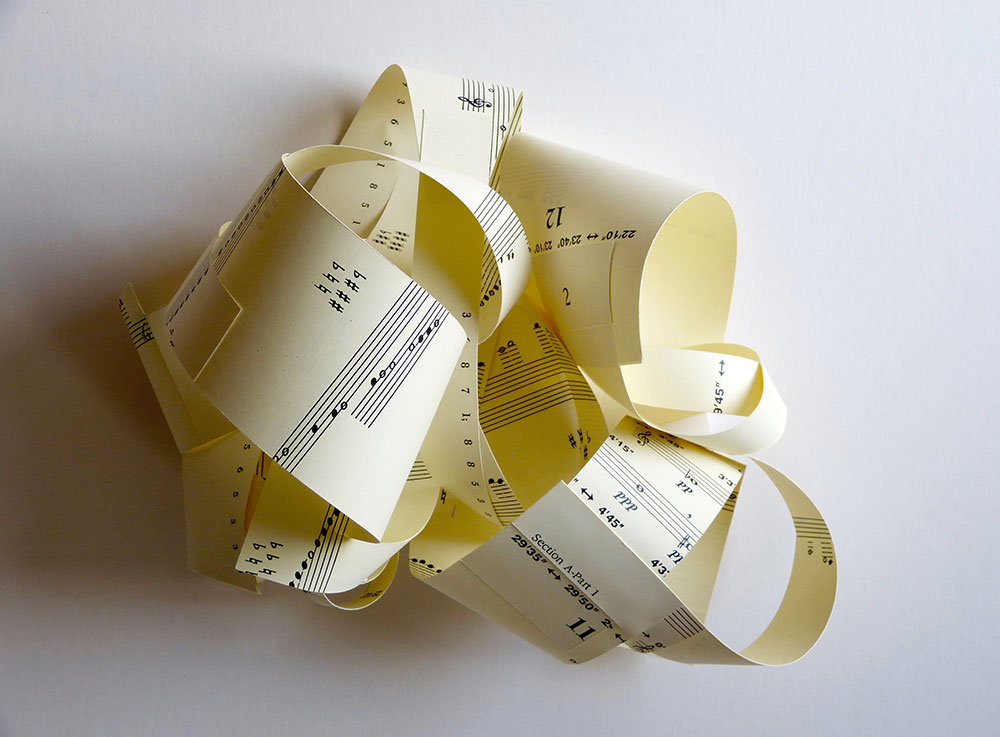 news
2019 - 2020 Creative Fellowship University of Exeter

European Centre for Environment and Human Health

Working in the space between academic and public research to explore the human experience of water-based environments and its relationship to data.

I am considering how images and objects can trigger new forms of exchange between individuals and groups who work differently around the same subject.
Currently in development, my concluding work will be a conversation piece, which reflects the potential for diverse evidence and experience to intersect and connect.